Check out the latest Catalina Island Updates 
Important information about COVID-19 (coronavirus)
We know this is a very difficult and unprecedented time for everyone.  As the coronavirus situation evolves, nothing is more important than the safety of our homeowners and guests. 
We want to ensure you can book our vacation homes with confidence. We have increased the rigor of cleaning and sanitizing procedures on our Avalon homes and condos to provide a safe and comfortable stay. Plus, most of our properties offer laundry facilities, bathrooms, kitchens and private outdoor areas, ideal for isolation. 
At CIVR, we are making sure that we do everything in our power to ensure that we practice healthy protocols and follow CDC guidelines to ensure the health and safety of our staff and clients. Here are some of the precautions we are doing for your safety:
•All staff members will be required to wear masks and personal protective equipment when entering a home or in a guest's presence.  
•There will be 24 hour spacing between reservations to ensure proper cleaning and sanitizing is performed. Housekeepers will use cleaning products and protocols that meet with CDC guidelines and are approved for use and effective against the novel coronavirus. 
•Extra emphasis on cleaning, with the use of UV and Ozone devices to purify soft surfaces. Some properties will need the use of fogging machines before guest's arrival. 
•Contact-free experience for check ins with guest's safety is top of mind.  
Please note that our team is trying its best to respond to address and serve each of you in this unprecedented times. If you have a confirmed reservation, please email questions to reservations@catalinavacations.com with you reservation number in the subject line and we will respond to everyone as fast as humanly possible.
We continue to be in constant contact with the CDC and other health organizations to ensure we follow, and in many cases exceed, their guidance on health precautions related to coronavirus. 
For upcoming reservations, we strongly recommend purchasing the travel insurance we offer, to provide extra coverage and peace of mind.
Thanks, as always, for your continued loyalty. We look forward to seeing you in Avalon soon. 
Catalina Island Vacation Rentals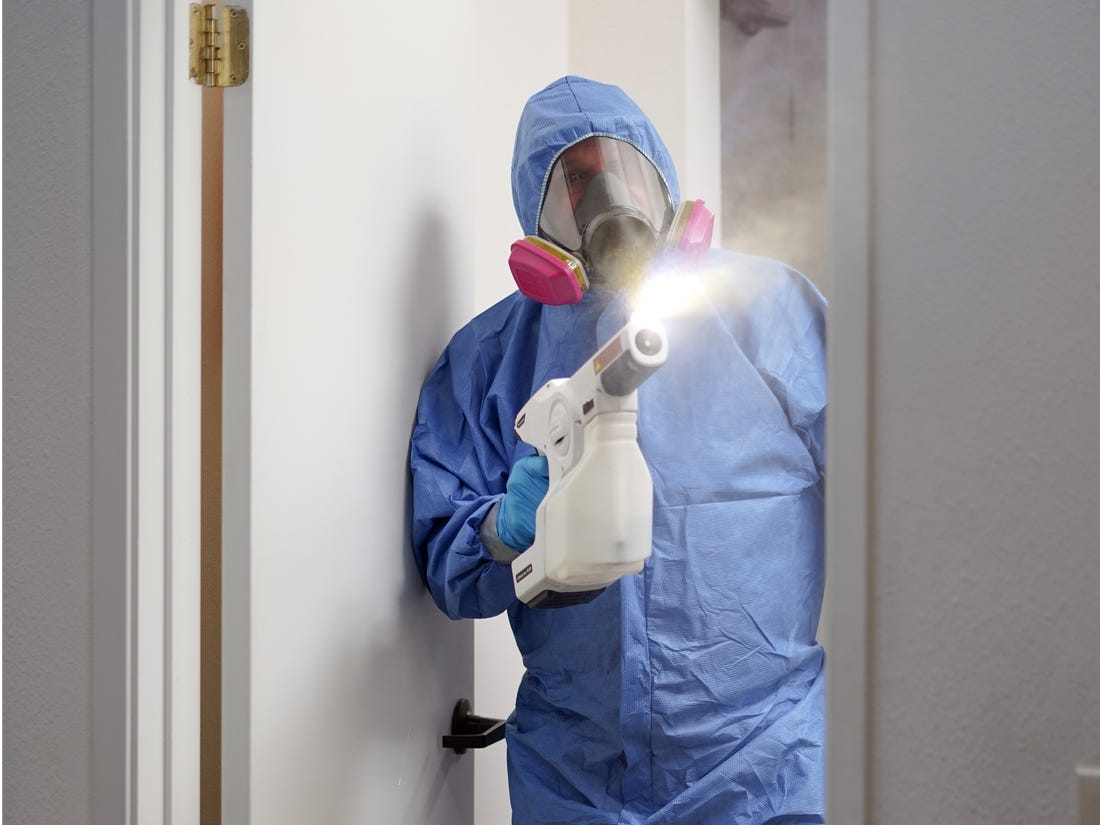 COVID-19 Resources
The State of California's all-encompassing COVID-19 resource website - https://covid19.ca.gov - features facts about the virus, dos and don'ts, tips, and links to information about unemployment, small business loans and other resources. 
Other great resources for up-to-date information about COVID-19 can be found on the following resource sites:
• Catalina Island Chamber & Visitors Bureau latest updates
• Catalina Express latest updates
• Visit California's latest talking points
• CDC coronavirus travel information
• California Department of Public Health latest updates